Custom Design

We are custom jewelry designers by trade. That is how we built our business from the ground up and that is what we had in mind when we built our shop. We are equipped with all of the latest technologies and follow a process that ensures your total satisfaction when we bring your dream jewelry design to life.
Step 1 – CAD Rendering
We begin with the concept. Using CAD (Computer Aided Design) software, we create a set of 3D images that allow our clients to visualize what the final product will look like. Here any changes can be easily made in the computer program before moving on to the next step.
Step 2 – Wax Mold
Once the final computer design is approved, the design file is plugged into a 3D printing machine. Using a wax resin material, the machine "grows" a wax mold of the piece. This mold can be physically inspected and tried on before being approved for the next step of production.
Step 3 – Casting
The wax mold is placed into our oven and then casted into the desired metal. Upon cooling, the raw casting is then thoroughly polished and prepped for the final stage of production. Here the client can see what the piece what will look like before any stones are set.
Step 4 – Finishing
In this final phase, stones are measured and selected to be set into the metal piece using a microscope to establish perfect positioning. Once all stones are set and tightened, any special textures are then added to the metal, such as brushing, engraving or milgrain. Lastly, the finished piece gets a final polishing and cleaning to bring it to its pristine final form.
Jewelry Appraisals
We pride ourselves on our knowledge and mastery of our profession. Aside from our extensive hands-on experience with precious metals and gems, we are GIA graduates with the formal education and credentials to professionally evaluate and write certified jewelry appraisals. Whether for insurance purposes or simple valuation of family estate jewelry, we are here to provide thorough and honest service to safeguard your most precious valuables.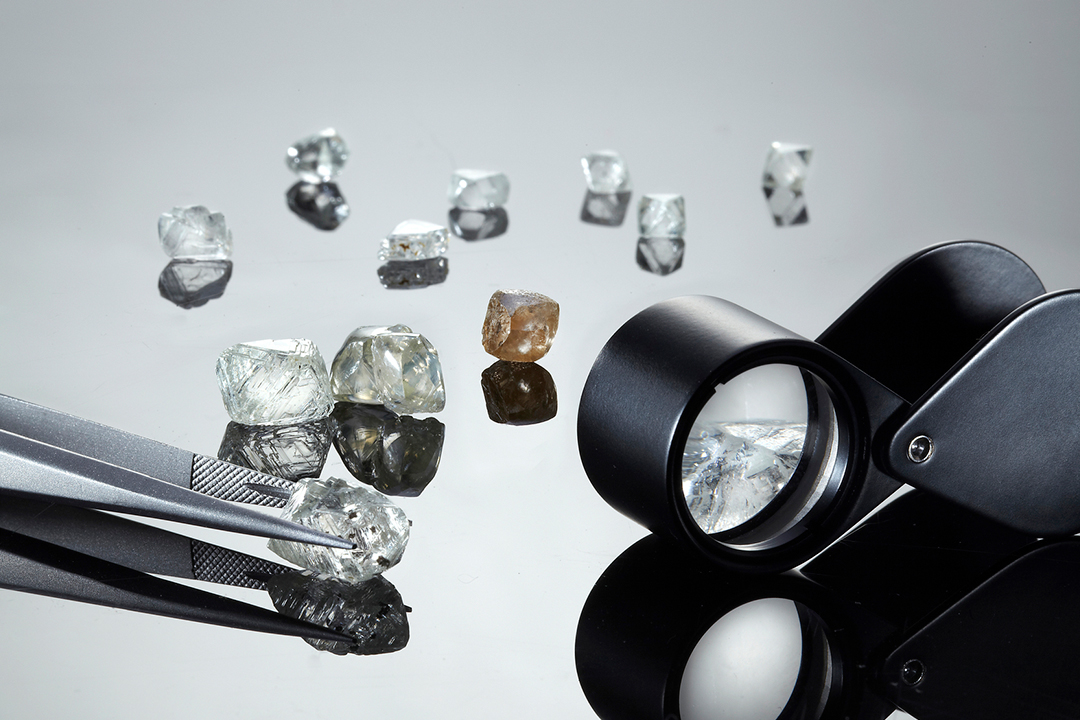 Jewelry Repair
At Spruce, we spared no expense in furnishing our shop with the most cutting-edge tools with which to work on your jewelry. From microscope diamond setting to laser welding technology, we do it all. Our services include, but are not limited, to:
Ring sizing Chain soldering Metal refinishing Engraving
Pearl stringing Stone replacement & setting Ring shanking & repair Watch Servicing
Watch batteries & links Rhodium plating Prong repair Polishing & Cleaning